TT BLOG
Luke Hunter – @lukehunter8
We're delighted to unveil our brand-new shop, live on Etsy and ready just in time for Christmas! We have started small with two small (quality, not quantity!) ranges; Sills #8 and Hill #11, both designed to commemorate two Torquay United legends.
The designs are unique and designed professionally, whilst ordering, printing and distribution are all being handled in-house by us. This felt like the next natural step into becoming the most professional Torquay United community project going and we are excited to get this growing.
It has taken more organising than you might imagine getting to this point, so I'm really pleased we've been able to launch it successfully and with some really positive feedback so far.
This, I hope, can be quite a collaborative venture and I'm keen to hear if anybody has any suggestions for products or ranges, please do get in touch if so.
COYY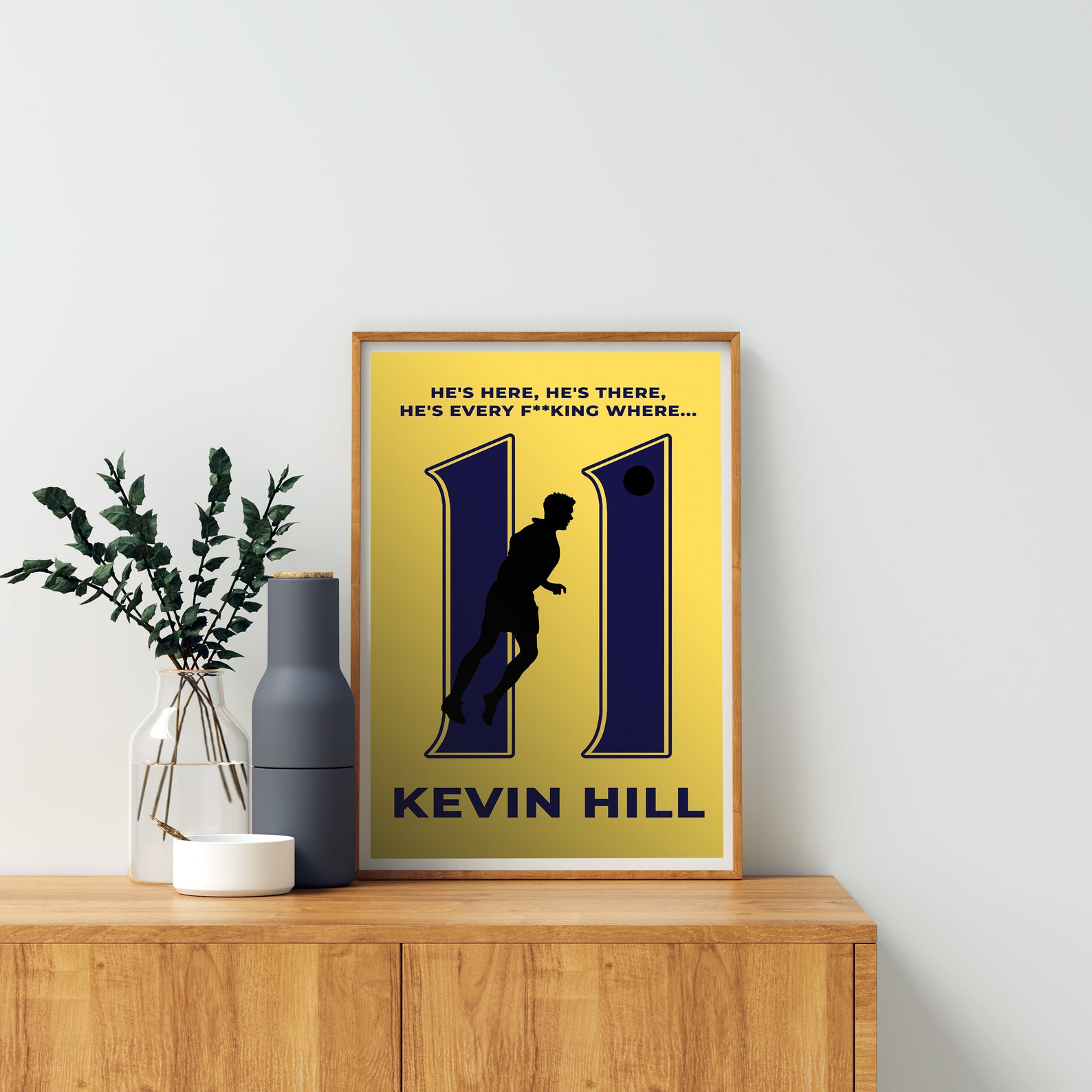 Dom Roman – @DomRoman
In developing this exciting new TT merchandise range, myself and Luke wanted to represent the unique character and loyalty that Torquay United supporters show in following their beloved team through good times and bad, and normally up and down the country!
Two players who perfectly represent this are Kevin Hill and Tim Sills. A couple of TUFC legends who found a place in our hearts with not only their glorious exploits on the field, but also their wonderful camaraderie with the Yellow Army.
We are proud to be Torquay United supporters and we are proud of these designs. Check them out on Etsy now.
COYY



Proud Away Sponsor of Kyle Cameron